Could we love her any more?
Ariana Grande was recently featured on the cover of FADER magazine. The pop princess has been absent from interviews for a while, and we're glad to see her back in full swing. We're especially pumped after the release of her single "No Tears Left To Cry" off of her upcoming album Sweetener. 
We took a look at Ari's interview for FADER, along with the photoshoot that accompanied it. Here are our favourite quotes – and some of our favourite shots.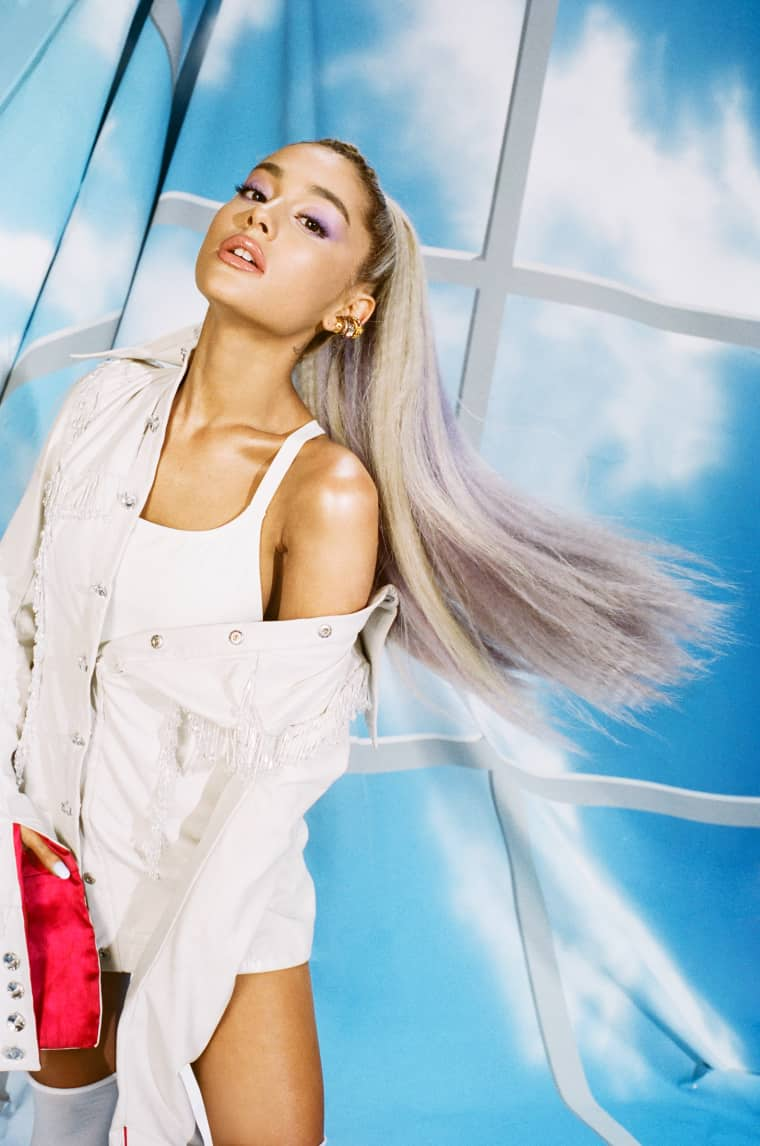 The interview covers the tragic event that happened last year at Ari's show in Manchester, after which she performed a benefit concert.
"I guess I thought with time, and therapy, and writing, and pouring my heart out, and talking to my friends and family that it would be easier to talk about, but it's still so hard to find the words."
To close the show, Ariana performed "Somewhere Over the Rainbow", with both her and the audience in tears by the song's close.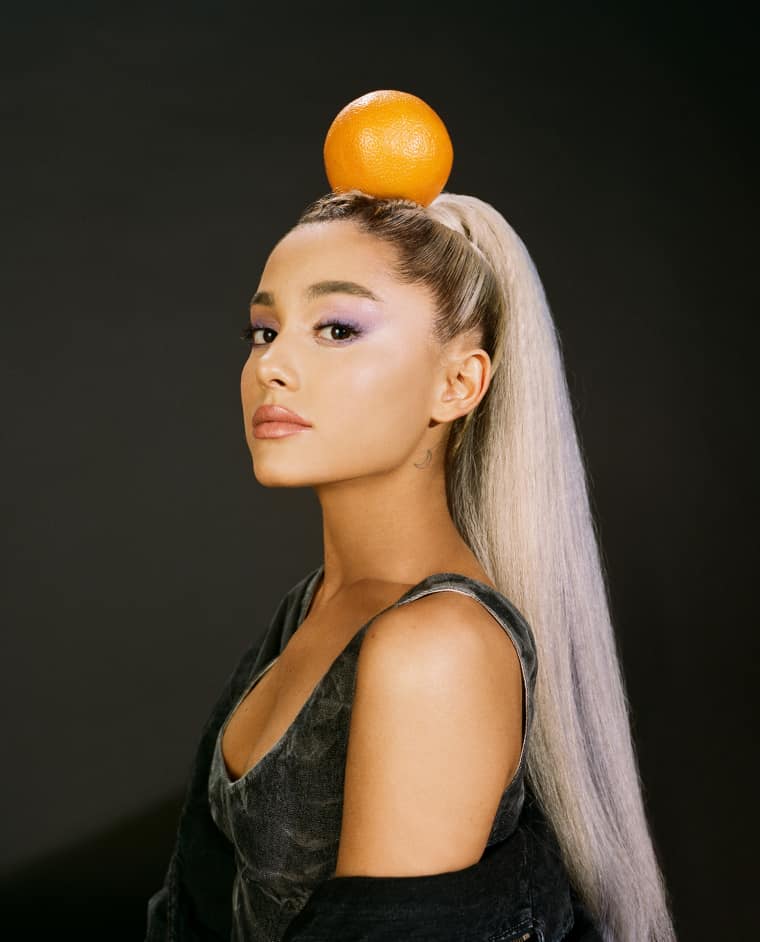 "The fact that all of those people were able to turn something that represented the most heinous of humanity into something beautiful and unifying and loving is just wild."
Ariana loves her fans, maybe even almost as much as they love her. She made that pretty clear throughout the interview:
"The thing that makes me feel OK with opening up and finally allowing myself to be vulnerable is that I know [my fans] feel the same feelings. I've talked to them about it. I have fans that have become friends of mine. I have their numbers, and we talk all the time."
How does one go about getting Ari's number?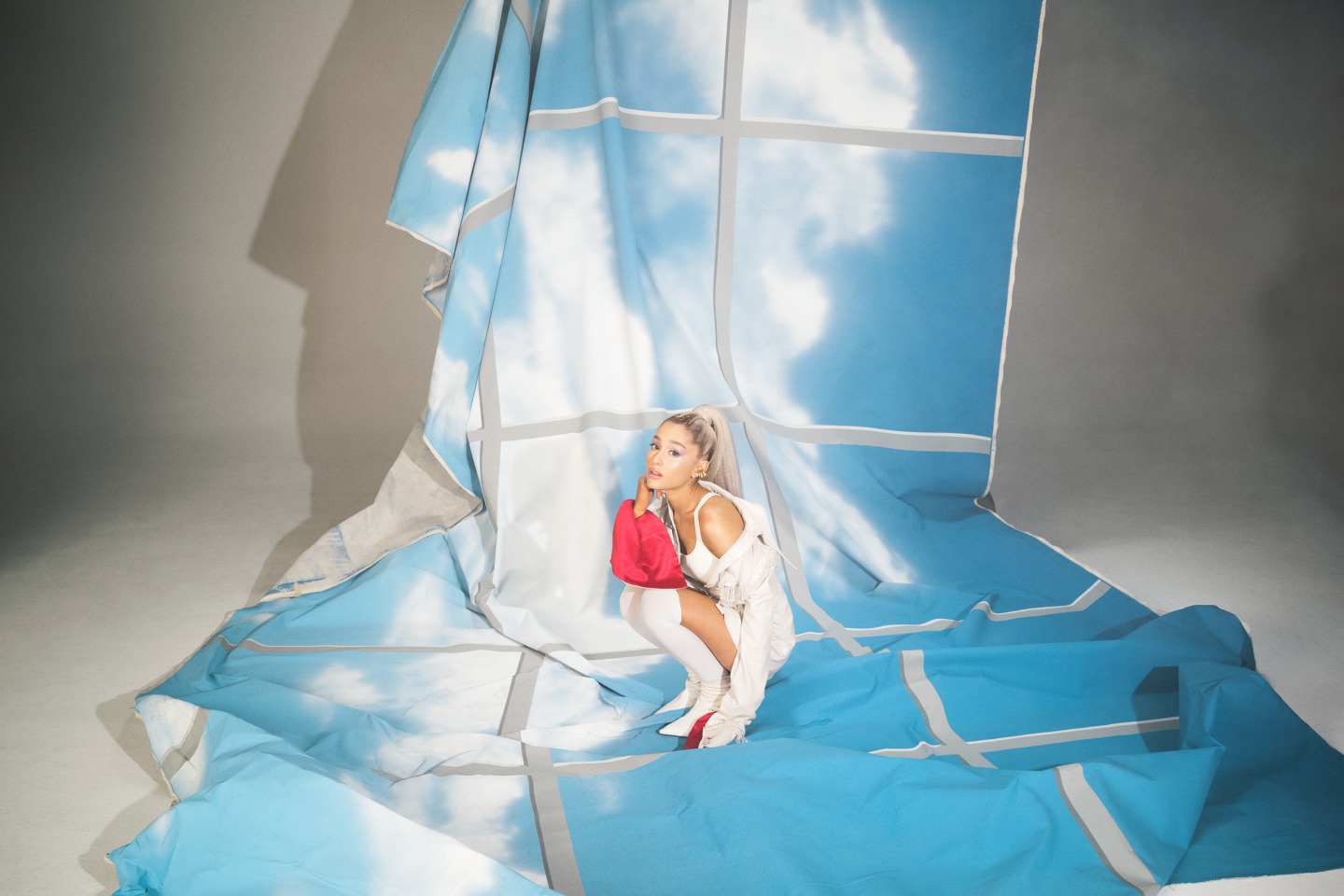 We hunted through the interview for any information on Ari's upcoming album. From what we can tell, it's going to be personal:
"I've never been this vulnerable to myself. I feel like I graduated almost. I feel like for a long time the songs were great, but they weren't songs that made me feel something the way these songs do."
Read the full FADER interview here.
---